Houd de pagina in de gaten voor onze evenementen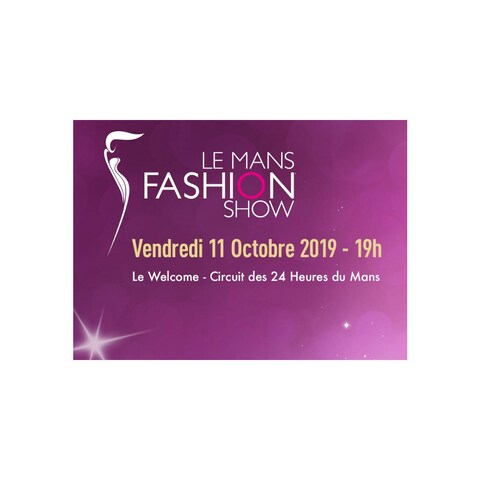 Oct 11
LE MANS FASHION SHOW
More than a parade, a concept. More than a concept, a vision. The success of previous editions echoed ... Fashion shows and artistic shows are now coming together internationally to surprise an ever more demanding audience. The attractiveness of a mythical place, the 24 Hours of Le Mans Circuit, known and recognized worldwide, make it a unique and essential premium event in the region. This year the rhinestones and sequins of Hollywood are investing Le Mans Fashion Show
May 11
BFW
Due to a fake bomb report of a very salty and jealous person, the previous show was cancelled. The new show however will take place on may 11th 2019.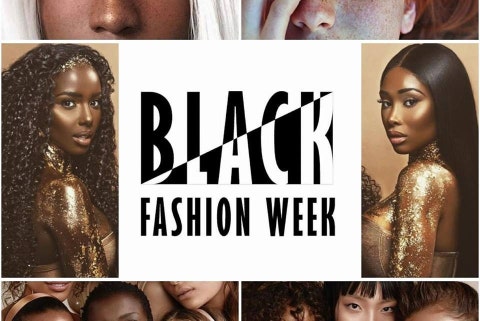 Jan 26
BLACK FASHION WEEK
15 geweldige designers showen dan hun prachtige collecties, gedragen door mooie modellen, die allemaal hun eigen unique stijl hebben. Deze fantastische show is voor iedereen die van mode houdt! Het motto van Black Fashion Week is "Be unique be you"! Zij willen graag een verandering maken in de modewereld en daar ben ik het helemaal mee eens! Gelukkig zien we ook steeds meer en meer diversiteit in de modellenwereld.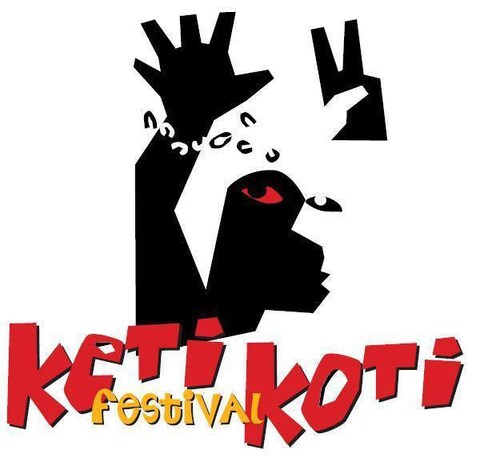 Jun 23
Keti Koti festival 2018
Op zaterdag 23 juni 2018 wordt voor de 10e keer het KETI KOTI FESTIVAL georganiseerd. Op deze dag staan we stil bij het slavernijverleden en kijken samen naar de toekomst; we vieren vrijheid, gelijkheid en verbondenheid. B PROUD zal hier de hele dag aanwezig zijn met de verkoop van onze ontwerpen.